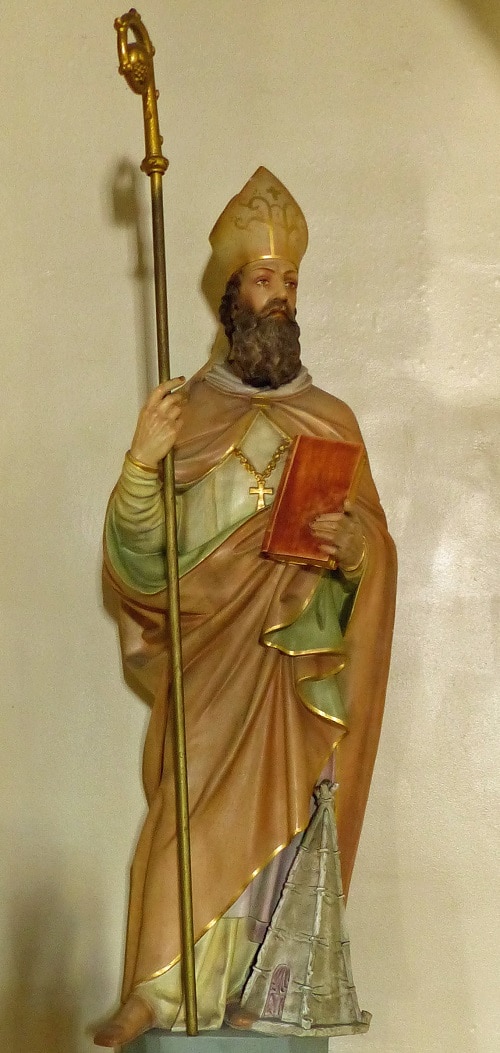 Just in time for our annual celebration of the Feast of St. Malachy, we are delighted to have the opportunity to welcome the Cleveland Celtic Ensemble for a chamber music concert Friday evening, November 5,  2021 at 7:30PM. This professional ensemble weaves the ethereal sounds of the uillean pipes, various Scottish pipes, violin, and harp, flutes and vocals.
Check them out at https://www.kbbproductions.net/cleveland-celtic-ensemble.html. Tickets will be available online here at and at the door.
Call Charlene at the rectory for further information.