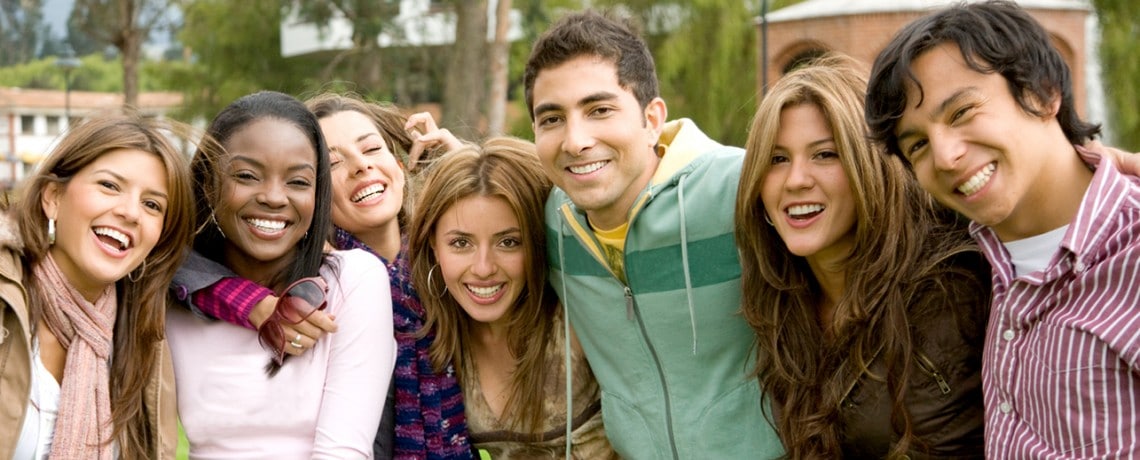 The 20s and 30s Ministry focuses on providing opportunities for those in their 20s and 30s to share faith, build community and do service.  This ministry and related activities are done collaboratively with the Near West Parish Partners (St. Malachi, St. Patrick and St. Wendelin).
Anyone interested in more information or getting on the email distribution list can contact Stephanie Pritts, St. Malachi Pastoral Minister/DRE at (216) 861-5343 or Stephanie.P@StMalachi.org.
Upcoming Events
See also:
Theology on Tap – West
Young Catholic Professionals Cleveland
Check Back for More 20's and 30's Opportunities!