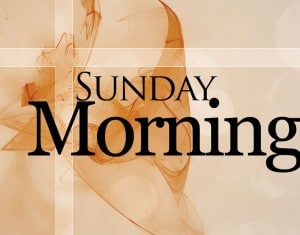 Join our parish family on Sundays June 24, July 8 & August 5, 2018 from  9:00 AM – 12:30 PM as we focus on the life of Joseph to help us understand that God is with us through good times and bad. During Sunday Mornings at St. Malachi we will have an inter-generational program to grow through engaging activities.
June 24 – Witness a dramatic presentation on the story of Joseph.
July 8 – Test your problem-solving skills to unlock puzzles to escape Joseph's prison.
August 5 – "Shop" at The Bazaar and experience Ancient Egyptian life first hand.
If you are interested in volunteering to facilitate this program (we need costumers, prop masters, faith sharers, store keepers, and problem solvers) contact Cathy Graham at billandcathy @roadrunner.com or call (216) 570-0877.
JULY 1: CRAFT DAY