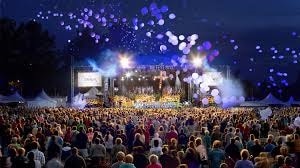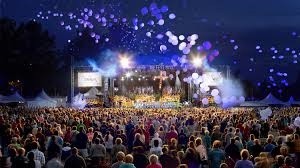 The Fest: A Perfect Family Fun Day!
As we celebrate our country this Independence Day, remember that we have another reason to celebrate: A Full Life that God promises us. A beautiful summer day, delicious hot dogs, memories with family & friends, incredible fireworks … these aren't just for the July 4; they will be at the FEST on August 6, 2017 too! Come hear for King & Country, Crowder, Matt Maher and Laura Stone and experience A Full Life as we celebrate Mass outdoors.
For more information, including how YOU can make a difference in as little as 2 hours, visit www.TheFEST.us.