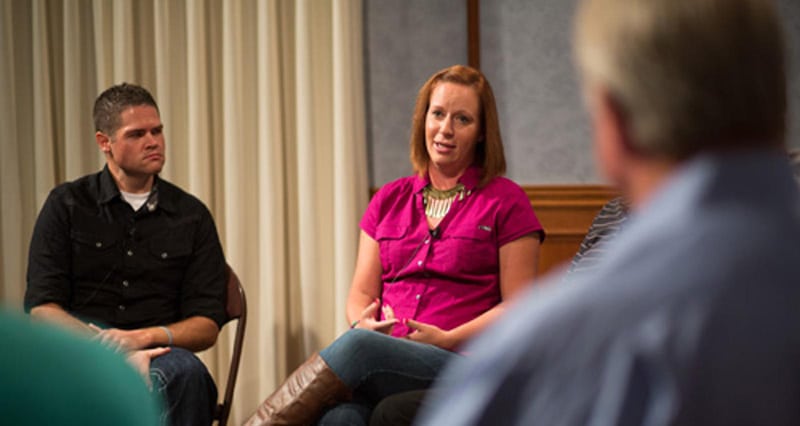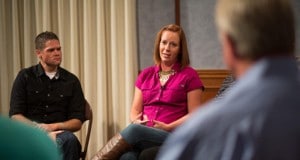 St. Malachi Samaritan Ministry is offering a free 1-day Addition Awareness Workshop at the Center on Saturday, October 1, 2016 from 9:00 AM to 4:00 PM. Donations welcome – Brochures are at the church doors. Topics include:
Addiction/Alcoholism as brain disease
Effects of drinking and using drugs
Treatment options
12-Step recovery programs
Community Resources
For more information and registration contact https://www.stmalachi.org/samaritan-ministry-2016/ or contact Judy Stowe (440) 250-9959, judystowe@gmail.com or you can all the office at (216) 861-5343.