The Parish Council Nominating Committee is pleased to present the following candidates up for Parish Council Election. Voting occurred between April 26, 2015 and 5/10/2015; results will be announced on 5/17/2015.   We thank all of the candidates who offered their services.
Jim Bishop
My name is Jim Bishop. I have been attending St. Malachi since the mid 90's. However, I did not become a member of the Community until early 2000.
I am a retired firefighter and owner of a small limo company. I live in Lakewood with my special needs daughter Alison (the world's biggest Indian fan!).  I have 2 other grown daughters, a son and four grandchildren.
I decided to join St. Malachi because of our ministries, the 11:30 contemporary service, and the way the parishioners always made me feel welcome.
For the past several years I have had the opportunity to serve the back door ministry by picking up donations a couple of times a month.
It is an honor to be nominated for council. If elected I hope to help the parish in any way possible. One thing I have often thought about is finding ways to attract new members, especially the people moving to the flats and downtown neighborhoods.
---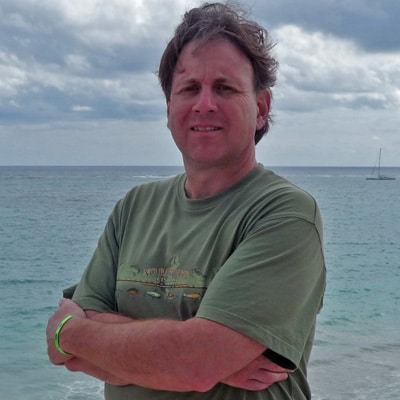 Kevin Burke (Withdrawn)
My name is Kevin Burke, and I have been a member of St. Malachi Parish for ~20 years with a 5 year absence when we lived in Florida from 2005-2010. Currently I reside in Willoughby. I have been a volunteer at Malachi Center as a GED Tutor for the Seeds of Literacy Program from 2002-2005 and a committee chairperson for Malachi Center's Soup for the Soul Annual Benefit. I also provided support to Malachi Mart and various other Malachi Center events. Currently, I serve as a lector at the St. Malachi Center Parish and plan on getting involved with the Communications Committee. I also provide support with other parish activities.
My professional background includes Program and Project Management and I think this experience combined with my long membership in the Parish will provide a good foundation for supporting the Malachi Parish Council.
---
Meg Kilbane
St. Malachi's has been a large part of my life over the years; belonging to the community, where I volunteer with the Monday Night Meal Program, here being a part of St. Malachi's is also where I met my husband Jeff.
I bring good listening and decision making skills (being a teacher and support provider), and a deeply held faith in the Lord's presence in our daily lives.
This is an exciting time in the life of St. Malachi Parish in which I feel a personal connection to and want to be a part of what is ahead for us. We have a mission that embraces welcoming liturgies, serving the poor, and lay leadership. I want to be a part of those traditions and celebrate our faith filled life here at St. Malachi's. I would like to serve as an At Large Member of Council.
---
Image Goes Here
Jackie Krejcik
I have belonged to the parish for about 20 years and have been active for about the past 10. I volunteer on the liturgy commission, the spiritual development commission, and am a member of AWE. I have experience volunteering with the social action commission and have participated in collaborations among commissions and among parishes.I am privileged to work full time for the Hospice of the Western Reserve as a spiritual care coordinator and periodically as part of a parish prayer team for the Jesuit Retreat House. During the first 20 years of my career life, I was a sales person, then a management person for radio and television stations in Cleveland.I hope to bring gifts I was given and life experience, both past and present, to the parish council in service.
---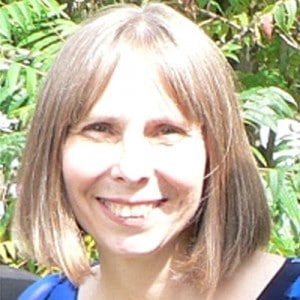 Linda Wilson
Linda Wilson has been a member of St. Malachi Parish for over 25 years. She is a Eucharistic Minister, lector, a member of the hospitality committee and the coordinator for the coffee hour following the 9 am Sunday Mass. She has previously served on Parish Council and the board of St. Malachi Center. Linda lives in Lakewood with her husband Michael and is currently employed by Blessed Trinity Parish in Cleveland as the parish secretary.