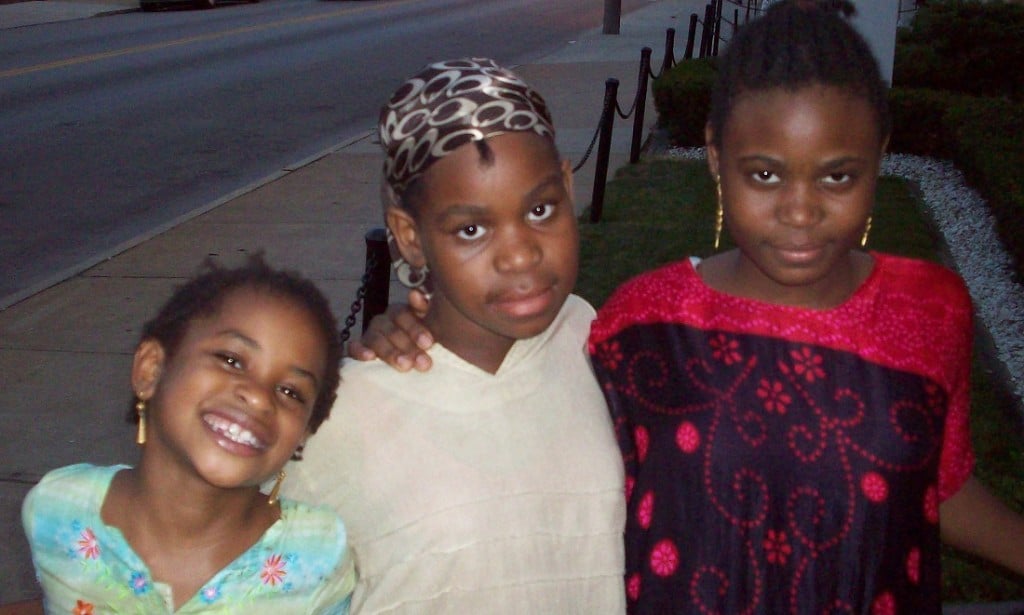 Each Lent, St. Malachi has a special appeal to provide support for people in the developing world.  During the last year, millions of people have fled their homes because of war & violence, exploitation and abuse. More people have been displaced than any time since the end of World War II. While media attention has focused on migrants coming into Europe, many more are surviving in refugee camps, dependent on Catholic Relief Services & other relief agencies for their needs.
This Lent you are invited as an individual or family to make Lenten sacrifices, putting aside the money to help those served by Catholic Relief Services.
In addition to this financial appeal, St. Malachi Parish has also committed to serving/mentoring one of the many refugee families who arrive in Cleveland each month.  Those interested in in being a mentor please contact Mary MacNamera at 216-925-2593 or marymac112@hotmail.com.  There is an upcoming training program run by Catholic Charities Office of Migration and Refugee Services.
For more information about the financial appeal, see St. Malachi 2016 Lenten Appeal for more information.  Envelopes are at the church doors, to return on Holy Thursday & Easter.