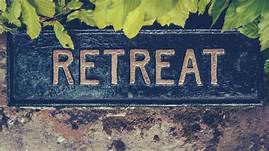 Titled "And Not to Yield"
All men from the diversity of ways men are men – all spiritual paths, all faith traditions, all ages, and all sexual orientations  are invited to attend the next Male Spirit Men's Retreat October 27-29. At Maria Stein Retreat Center in Maria Stein, Ohio.
See, email or call Peter Toomey 440-669-0750 peter.e.toomey@gmail.com , Jeff Barbalics 216-396-5461 jbarbalics2@gmail.com or Mike Graham mmrsgraham@msn.com for details and registration flyer.
18 men have already committed.  Come out of your comfort zone and treat yourself or a loved one to a wonderful men's interfaith retreat experience during this coming Fall Season. Men have been asking "When?' Now it's here don't miss this one.