Jeff Sturtzman, Social Media Coordinator and Webmaster for the Diocese of Cleveland, will talk on "Spread the Good News at all Times…Use Social Media if Necessary" on Thursday, August 4, 2016.  Event begins at 11:30 AM at Cleveland City Club, 850 Euclid Ave., 2nd floor.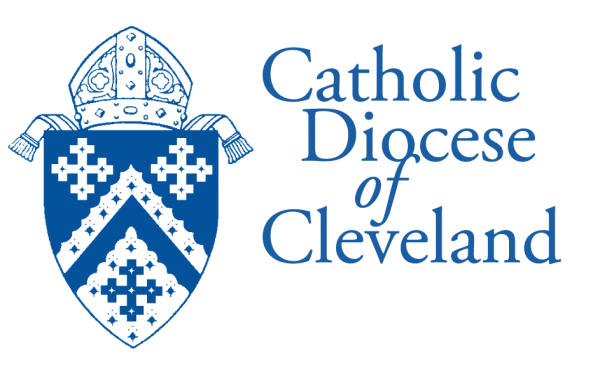 Discount parking: Euclid-Prospect Gateway Garage; $3.00 with First Friday Club stamp. Lunch is $25.00
For reservations contact Cheryl Zelenka- email: firstfridayofcleveland@smail.com or call 440-390-0172.