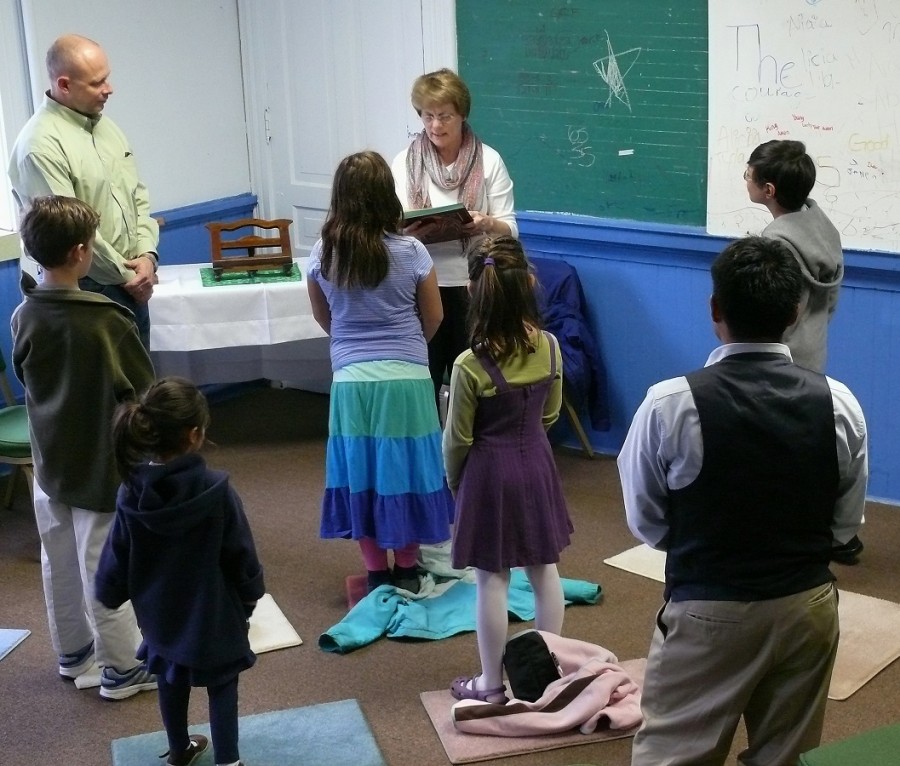 As PSR concludes, we thank our dedicated catechists:
Mary Wishnesky
Margaret Armstead
Cathy Graham
Peter & Sara Chengelis
Mike Pellegrino
Curtis Hendzell
who catechized our KGrade-8 children.
Carrie Sekerak
Rick Zimmerman
Theresa & Phil Williams
who catechized our High School group.
who Prepared our 8th graders for Confirmation.
who conducted a Junior High retreat with the help of Danny Smith  (first ever with St. Patrick)
Colleen & Mike Favetti
Ursula Rossman
who assisted in K-Grade 3 classrooms.
This group helped our children and young people develop a loving relationship with Jesus and an understanding of his Church. Praise the Lord!