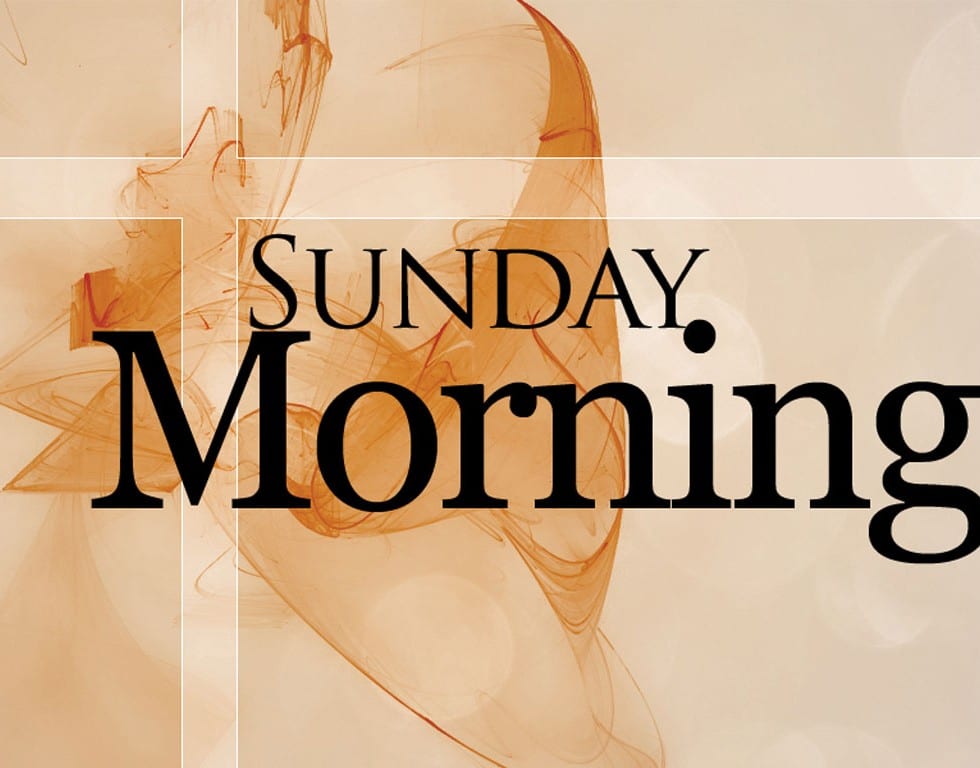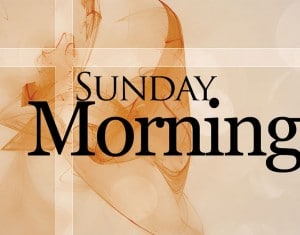 Join us each Sunday morning from 10:15-11:15 AM to learn, reflect and celebrate.
2/23/2020 Forming Intentional Disciples
Join us 0n  Sunday, February 23,2020 at 10:15AM in Malachi Center as we take some time to renew and deepen our personal relationship with God together. We are doing this by reading and reflecting on the book Forming Intentional Disciples, The Path to Knowing and Following Jesus by Sherry A. Weddell.
Besides reading and reflecting, we are learning new forms of personal prayer during our sessions. We will reflect on chapter nine in the book, "Break the Silence." Please join us, even if you haven't been at earlier sessions. If you need a book & schedule or are interested and want more information, please contact Janet Benoit, Jackie Krejcik, Jan Leitch or Therese Mullen.
3/1/2020 Lenten Collection Kickoff
Plan to attend the Lenten Project Kick Off Event Sunday Morning, March 1,2020 at 10:15AM in the Parish Hall. Come listen to student volunteers from St. Ignatius High School share about the ministry of the Kino Border Initiative and their personal experiences of working at the border to support immigrants in crisis. Join us as we work together to break down barriers to humane, just, workable immigration, human dignity and solidarity.
3/8/2020 Forming Intentional Disciples
3/15/2020 St. Malachi Book Group
Join us on Sunday March 15 at 10:15AM in the Library as we discuss The Second Mountain by David Brooks. Contact Judy Slivka for questions, JBSlivka550@gmail.com. All are welcome