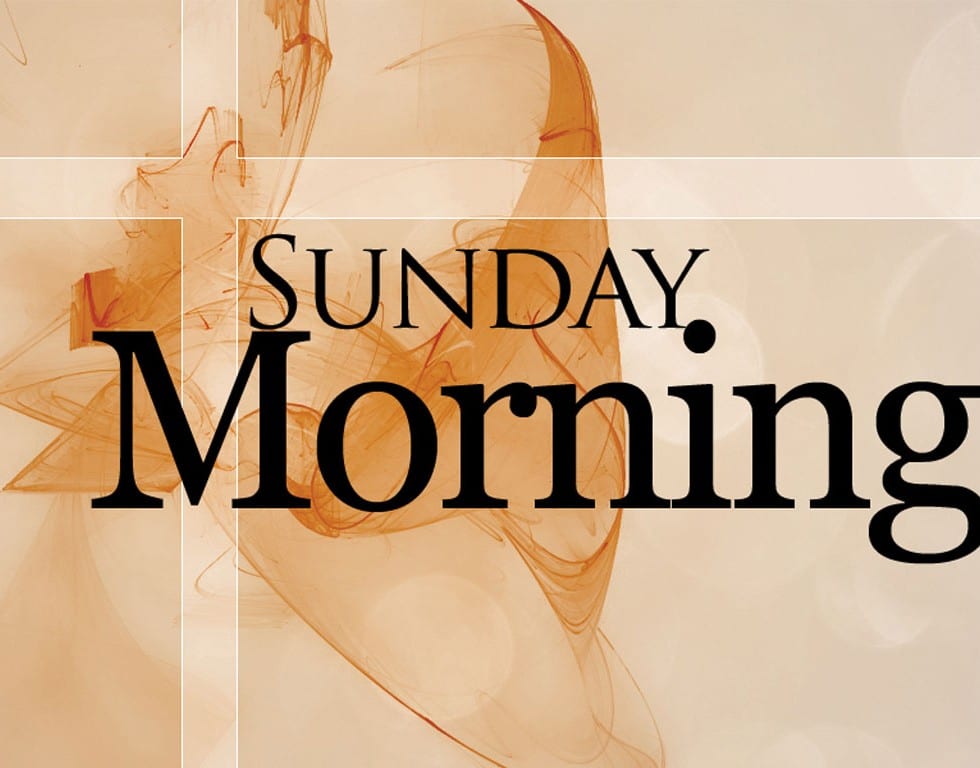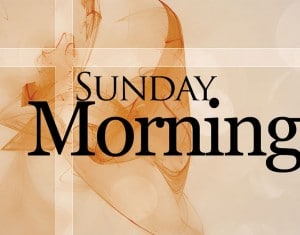 Join us each Sunday morning from 10:15-11:15 AM to learn, reflect and celebrate.
1/26: Forming Intentional Disciples
Join Parishioners on Sunday Jan. 26, 10:15AM in Malachi Center, and take some time to renew and deepen your personal relationship with God. We are doing this by reading and reflecting the book Forming Intentional Disciples, The Path to Knowing and Following Jesus by Sherry A. Weddell. Besides reading and reflecting, we are learning new forms of personal prayer during our sessions. The January 26, 2020  meeting in our series is  reflecting about chapter seven in the book, "The Third Threshold: Openness." Please join us, even if you haven't been at earlier sessions. If you need a book and schedule or are interested and want more information, please contact Janet Benoit, Jackie Krejcik, Jan Leitch or Therese Mullen.
2/2/2020 February is Black History Month
Join us on Sunday, Feb. 2, at 10:15AM at Sunday Mornings for "African American Wisdom Voices, a Prayer Service" to learn about, remember, and pray for the Africans and African Americans who are saints or on their way to becoming saints. We will have a prayer service that includes readings by Isaiah, Sr. Thea Bowman, Rosa Parks, Dr. Martin Luther King and more. Let's continue the St. Malachi tradition of learning about and praying for people we
may not have known before, in hope for unity and peace.
2/16/2020  The Road to Character by David Brooks
St. Malachi Book Group will discuss The Road to Character by David Brooks on Sunday, February 16, 2020 at 10:15AM in the library. Contact Judy Slivka for questions, JBSlivka550@gmail.com. All are welcome!