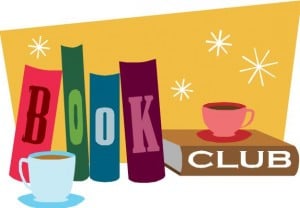 Join use for the Sunday Morning Book Club!
Sunday, November 19, 2017 – Our next book for November is Backpacking with the Saints by Belden Bane. It is available in libraries.
Sunday, January 21, 2017 – The Book Club will not meet in December, but instead please take 2 months to ready The Seven Storey Mountain by Thomas Merton; it's an oldie but a goodie!