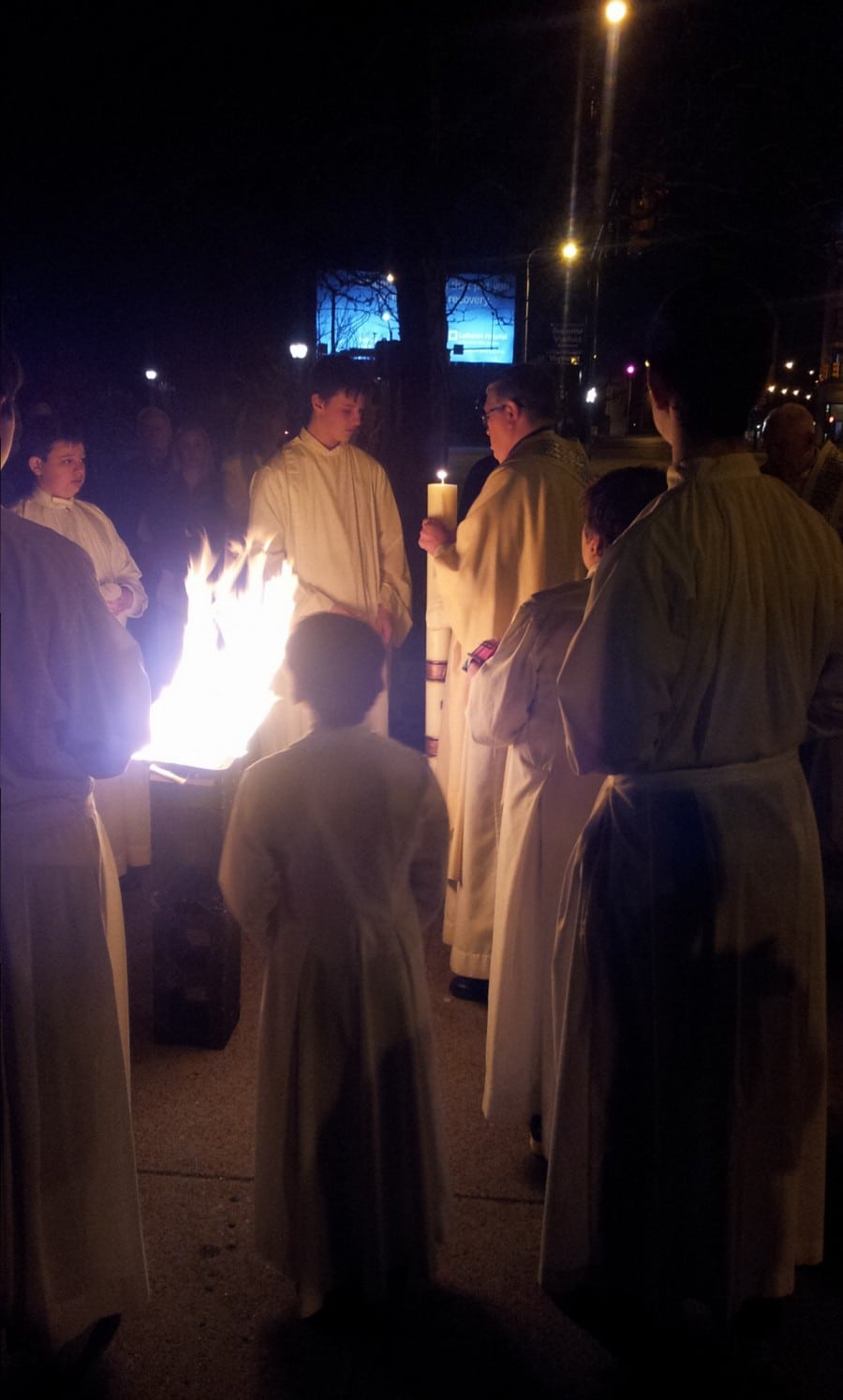 Easter Triduum Liturgical Ministers are needed for Thursday, Friday and Saturday, March 24 – 26, 2016.
Lectors, Eucharistic ministers, servers, and ushers are needed for the Holy Thursday (7:30PM), Good Friday (3PM) and Holy Saturday (8:30PM) services.
Sign-up sheets are in the sacristy.
Please consider serving to help with the most sacred time of our liturgical year.