This Advent, St. Malachi Social Action Commission invites you to share in the Giving Crèche Project to benefit Malachi Center's Christmas party for the homeless.  Please take a gift tag from the Crèche in the front of church if you are able to.  Purchase one or more of the listed gifts and return it to the Crèche by Sunday, December 13, 2015.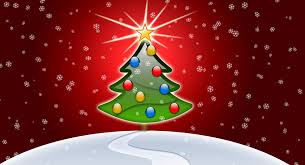 Individuals & families make a difference!
Your gifts will bring a smile & a bit of comfort to those in need this Christmas.
Contact Andrea Craggett at andrea@malachicenter.org or (216) 771-3036