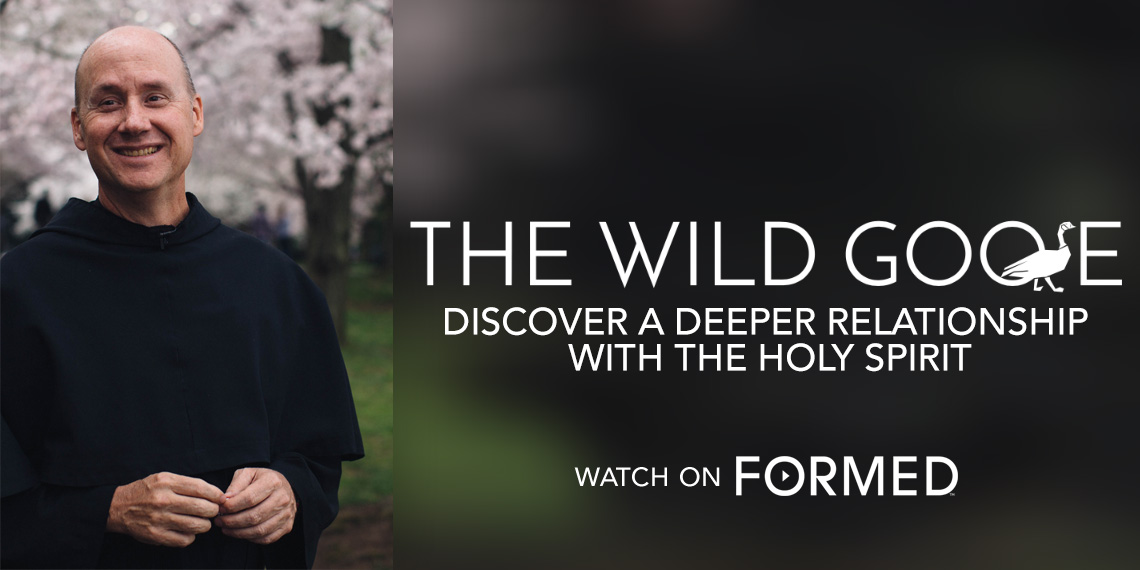 The 20s and 30s are gathering on the 2nd and 4th Sundays of each month, in the St. Malachi School Library, from 10:15AM to 11:15AM, for friendship and faith sharing.
Each session we are watching one episode of the acclaimed video series, the Wild Goose, followed by discussion.
Cost is $10.00 for a workbook.
Contact Stephanie Pritts at 216-861-5343 for more information.