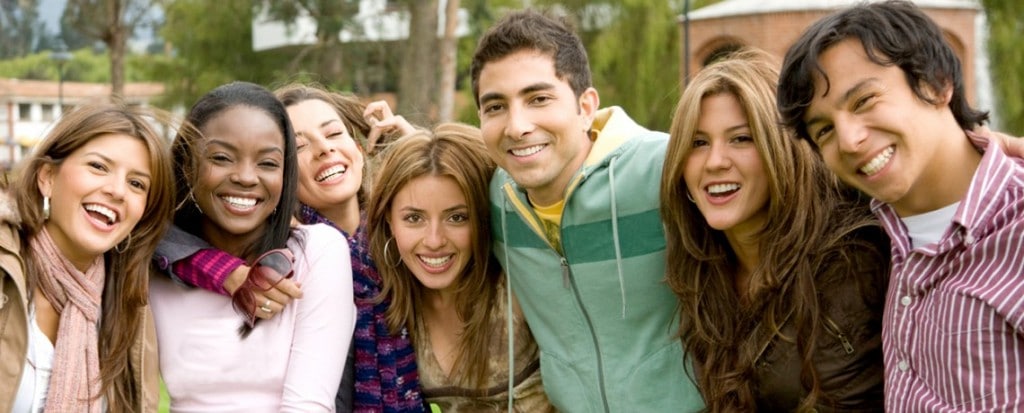 The 20s and 30s Ministry focuses on providing opportunities for those in their 20s and 30s to share faith, build community and do service. This includes social opportunities such as dinners at local restaurants and movie nights, service projects around the church, faith sharing and other activities.
Anyone interested in more information, getting on the email distribution list, or helping with organizing the group can contact Curtis Hendzell at curthendzell@gmail.com or Stephanie Pritts, St. Malachi Pastoral Minister/DRE at (216) 861-5343 or Stephanie.P@StMalachi.org.
Upcoming Events
December 20
Brunch at the Big Egg
See also:
Coalition with Young Adults
Check Back for More 20's and 30's Opportunities!
View the Complete Calendar
One ongoing social opportunity is brunch on the third Sunday of the month at the Big Egg Restaurant, 5107 Detroit Ave, Cleveland, OH 44102. Join the group immediately after 11:30 AM Sunday Mass Mass which is typically 12:45 PM. Ask to be seated with the St. Malachi group. If you are the first to arrive, let them know you are with St. Malachi!

Mar 4th, 2016
St. Malachi Parish is pleased to support the Young Catholic Professionals (YCP), a national organization, which is in the process of organizing a Cleveland chapter.  A recent gathering of theirs attracted
Jan 30th, 2016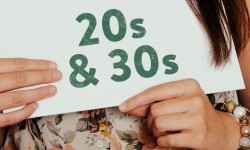 Gather each third Sunday of the month for brunch after 11:30 Mass at the Big Egg. On February 21, 2016 enjoy Godspell after brunch at Near West Theater.  Call Chris